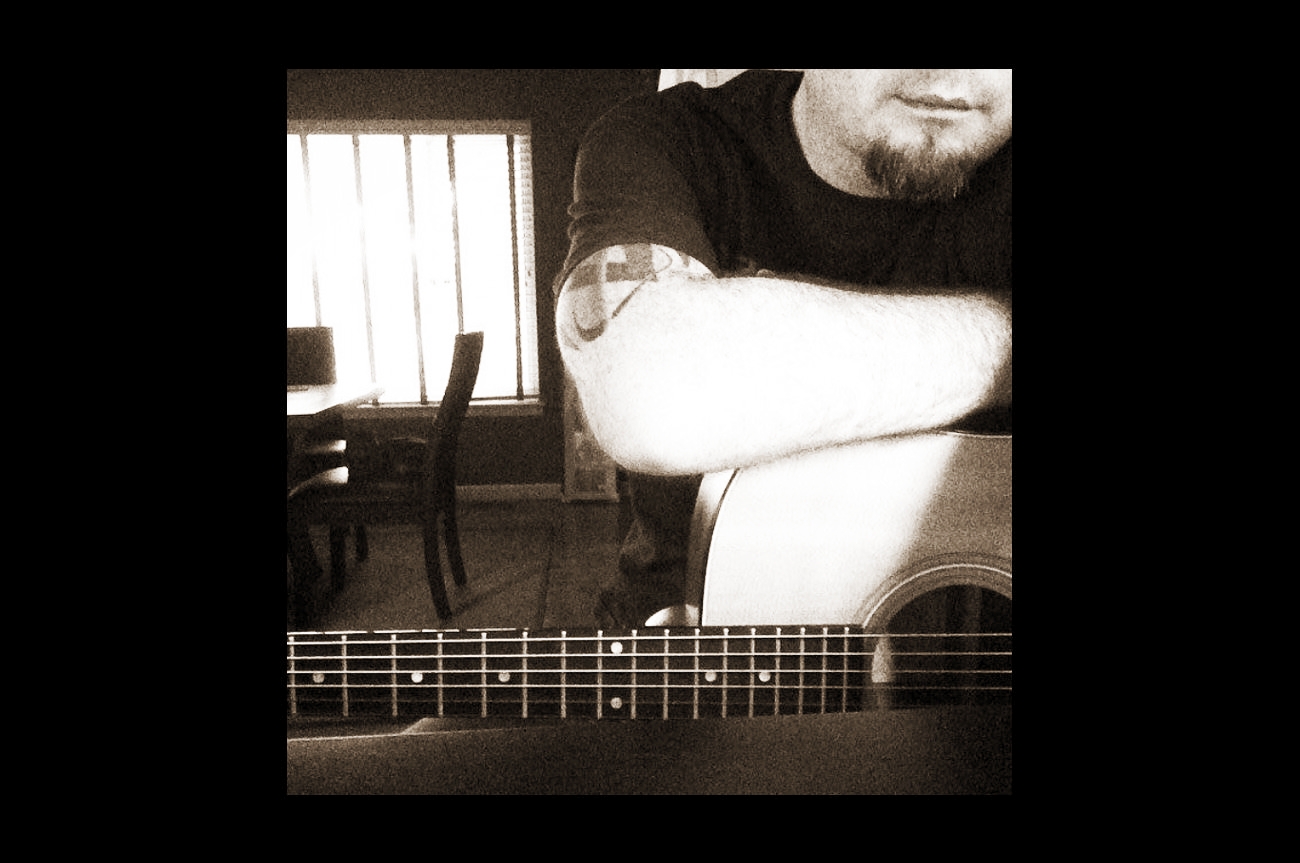 News & Updates
elizabeth & ernesto now available on cdbaby and streamable through spotify & amazon music
October 19, 2018
E&E, one of our favorite releases had only been available as a physical album since its inception up until now. We've acquired the necessary licenses and now E&E is available for download and streamable via your carrier of choice! Share with your friends!!!
Follow more music updates along with fun culinary adventures with me and my friends on my Facebook group
F I R E N I G H T R E C O R D S
Based in the Detroit Area, Firenight Records produces and promotes EV's music through solo and collaborative musical ventures including the following:
EV's projects
C O N F L U E N C E
Singer/Songwriter - Orig, Cov & Trad
D J I L I A P H R A L E N G O
World Fusion - Orig
R I V E R C L A D
Irish / Celtic - Cov & Trad
E L I Z A B E T H & E R N E S T O
World Fusion - Cov & Trad
B L A C K H O U S E C E I L I D H
Christmas & Yuletide - Trad
M U S I C
Music can be streamed through Spotify, purchased in CD form through CDBaby,
and downloaded via the digital carrier of your choice like Itunes.
THE CULINARY MUSICIAN
The Culinary Musician is a Facebook Group where EV blends both of his biggest passions, Music and Food. Music is the Flow of Life, and Food is meant to be celebrated every day.. hopefully 3 times a day!
Join this group for active discussions on music, instruments, and musical journies as well as recipes, food tips, and culinary adventures, all in the best interest of flavor.
You could say this group also serves as a Blog of sorts, so come join and welcome!
l i v e
MARCH 23, 2019 - WELCOME SPRING House Concert
House Concert By Invitation Only - 8 p.m.
sEPTEMBER 14, 2019 - welcome AUTUMN House Concert
House Concert By Invitation Only - 8 p.m.
october 19, 2019 - confluence album release concert
All Welcome Friends and Family - Venue To Be Determined - 8 p.m.
CONTACT
elbaron@djiliaphralengo.com